Rezac/Stelzer TRI AND TRY are litter mates, the depth of shoulders is very strong on these 2 bucks and they also have very good balance and width.
REZAC/STELZER TRIG
Rezac/Stelzer TRI out of R/S 12K and Hiphops LA love the type and the ears on this buck
This buck has really outstanding shoulders and a ton of depth to go with it. This little guy is as hard as a rock.
REZAC/STELZER TRYSTON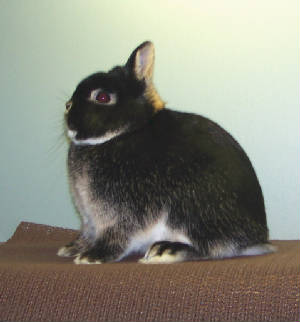 REZAC/STELZER TRY out of R/S 12K and Hiphops LA
Rezac/Stelzer 57 out of CN"s L9 x Rezac/Stelzer Terra YTR, born 04/11/2007. What a power house buck was 6th place dwarf in the Nation in 2008 for quality points. Many BOBS, BIS and RIS to his credit. Wonderful little buck to add to your breeding program.
REZAC/STELZER 57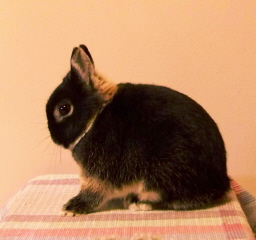 57 placed 1st place Otter Sr. buck at 2009 ARBA Conv
Rezac/Stelzer 12P is out of Rezac/Stelzer Paddington and Rezac/Stelzer QP born 10-08
REZAC/STELZER 12P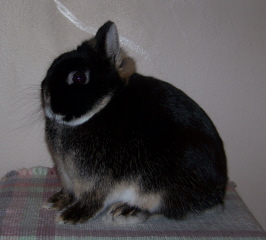 A power house buck with tremendous width
CN'S EN is out of CN's Obsession, love the ears on this buck and he seems to be passing the trait on to his offspring. Wander back later in the spring to see a few pics of his sons and daughters.
CN'S EN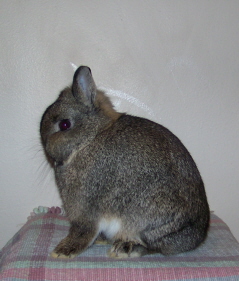 BOG Agouti at 2009 ARBA Conv
Rezac/Stelzer 5B is out of Rezac/Stelzer PJY x Rezac/Stelzer MIA and was born 7-09
Rezac/Stelzer 5B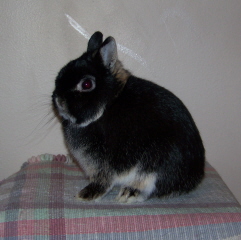 Very short buck, with a wonderful head and ear
Tucker is a young buck yet but everytime I look at him I like him better, He could use a bit more texture to the ear, but I will let him develop yet to see how he turns out.
Rezac/Stelzer TUC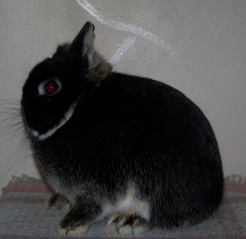 Rezac/Stelzer Tucker is a young Sr. buck just starting to develop his head