Rezac/Stelzer SC out of HipHops WB x Rezac/Stelzer R3. This little buck really has made an impact on the quality of the ears in our line. He will consistently pass on those ears to his offspring.
U6Y is an SC son and has those wonderful textured and round ears. He is out of Rezac/Stelzer SC x Rezac/Stelzer BFO. Born 5/26/14.
An SC doe, love the top line and smoothness of this little doe Ear # GAJ out of Rezac/Stelzer SC x Rezac/Stelzer UR8, born 5/20/2014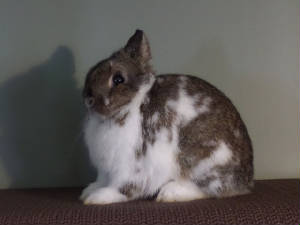 Chestnut doe with great ears and topline out of Smith's J1 and Bond's 2l2, born 6/07/2014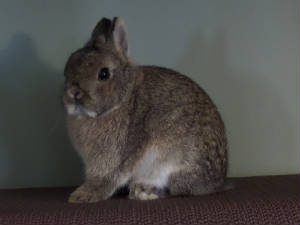 A very well put together doe with really great shoulders and topline Smith's J1 x Bond's 2L2. Born 6/07/2014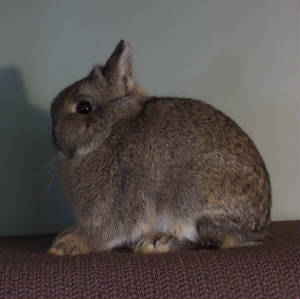 A doe with some really short ears and wonderful substance out of Rezac/Stelzer FR8 x Rezac/Stelzer YCU.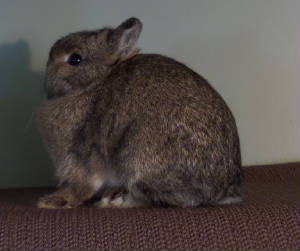 REW SR DOE EAR #3B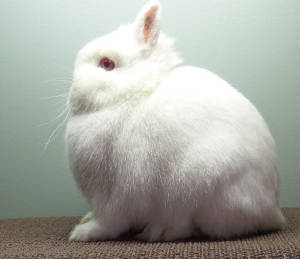 SR DOE 2U REZAC/STLEZER SC X REZAC/STELZER FR6
A NICE BALANCE ON THIS DOE.
BLACK JR DOE BC
OUT OF REZAC/STELZER R8 X REZAC/STELZER AG
SR. BUCK SMITH'S JI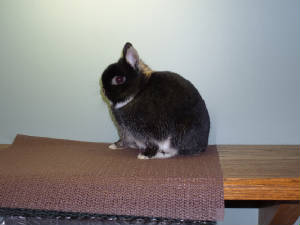 NICE SR. BUCK FROM GARY SMITH
REZAC/STELZER # NY, BOND'S 72 X REZAC/STELZER R8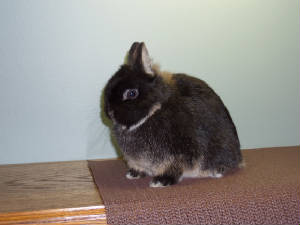 BOND'S 72 IS FROM IMPORT LINES.
BLACK OTTER SR BUCK RP1