Rezac/Stelzer Chestnut Sr doe ear # PXF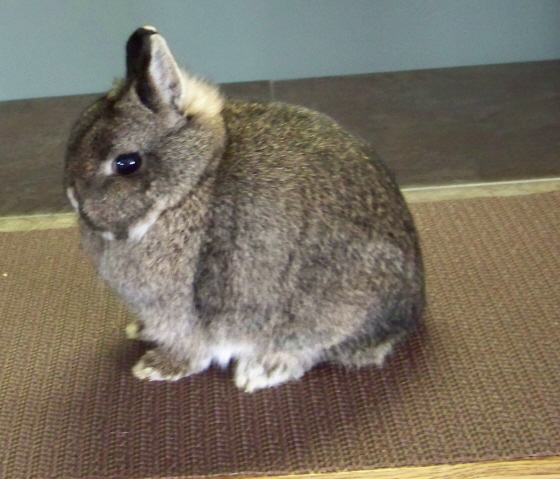 PXF is out of Rezac/Stelzer's W64 x Rezac/Stelzer QP
Rezac/Stelzer's Zeb placed 3rd at the 2008 ARBA Convention.
Rezac/Stelzer's C3U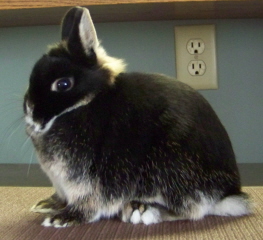 Rezac/Stelzer C3U IS out of Hiphops LA X R/S 7D
Rezac/Stelzer C3U was BIS on 1-29-2011 under judge Allan Ormand and won BOB against over 100 + dwarfs at the East River Rabbit Breeders Farm Show. This was only the 2nd time she was ever shown and is now bred and retired from her short show career.
REZAC/STELZER BAR NONE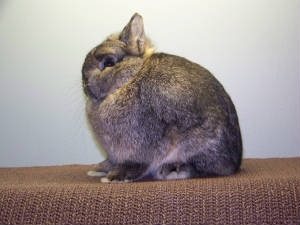 BORN JUNE 1, 2011 HIPHOPS WB X REZAC/STELZER G2
REZAC/STELZER BAO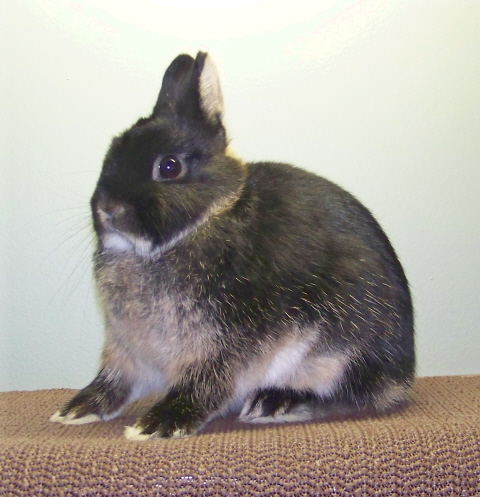 BORN 5-30-2011 HIPHOPS WB X REZAC/STELZER TIP

Rezac/Stelzer's Rocy ear # ROX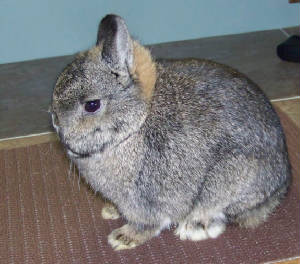 Rezac/Stelzer's Roxy is out of R/S W64 X R/S G2
These are a few of the Chestnuts that are coming out of my lines. Along with the newest addition which is Hiphops WB. Thanks Joni Z for parting with this buck he will be a great addition to my lines. These will be the does that will be some of my breeding does for 2011 and some have already been bred.
Hiphops Sr Chestnut Buck ear # WB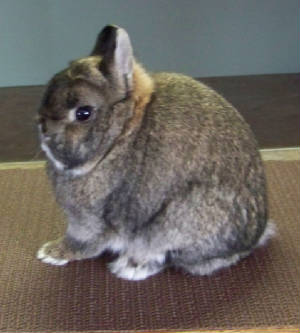 We call him WEB is out of CN"s O X Hiphops Pocket Change