RIGHT AFTER THE BOS WIN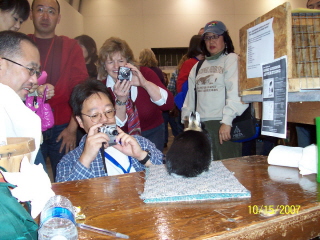 Everyone seemed to be very interested in taking pictures of the doe. We named her Aiko after one of our friends from Japan.

RITA AND RUBY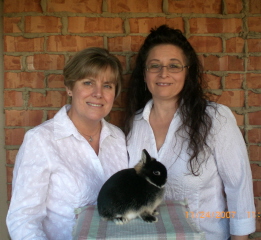 BOS WINNER OF ARBA CONVENTION BLK OTTER JR DOE
We had a great time at the 2007 ARBA convention and this little doe which is out of CN"S L9 and Rezac/Stelzers GI took BOS.