REZAC/STELZER BAR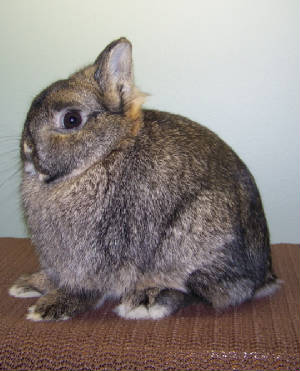 BOS ARBA 2011 CONV.
Rezac/Stelzer Bar None is out of Hiphops WB and Rezac/Stelzer G2. This little doe was one that I was excited about from the beginning. She had the WOW factor from the start when she hopped out of the nest box.

Sam and ARBA BOS winner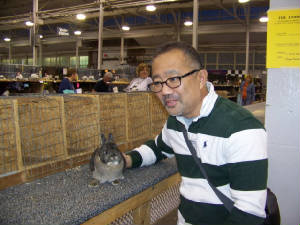 I must admit I loved to show her off after the win.

Ruby and Rita
Ruby and Rita watching the judges pick BOB and BOS at the ARBA 2011 Convention.

REZAC/STELZER BAR NONE
Bar None as a Sr Doe